Best Of 2011
I want to thank everyone who's supported LYFSTYL in 2011 and wish everyone a merry Christmas and a reminder to party very hard this new year!
Be sure to check out our Compilation section for some sweet exclusive music made especially for LYFSTYL.
If you dont follow us on Twitter or Facebook yet!!! You can now be one of the cool kids and do so the links are above. 
TOP 10 ALBUMS for 2011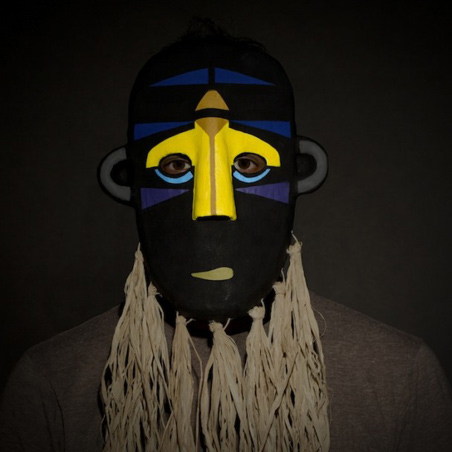 Sbtrkt - Sbtrkt
Drake - Take Care
James Blake - James Blake
Yojimbo Billions - Our Bodies are Machines
Thrupence - Serenade/Promenade 
tUne YarDs - Who Kill
Kanye West & Jay Z - Watch The Throne
Sun Glitters - Everything Could Be Fine
Bon Iver - Bon Iver
Youth Lagoon - Year Of Hibernation
Best Ep's and Mixtapes of 2011
(Click Links For Free Downloads
Best Music Blogs Of 2011
LYFSTYL Music Blog is not the only cool music related website out there on the vast interweb. Check out my favorite ones of 2011.